Australian laws allow IVF. As for surrogacy, they allow only its non-commercial type. The surrogacy program is based on a surrogacy agreement concluded between the biological parents and the surrogate mother. It excludes the possibility of paying a monetary reward to a surrogate mother. The same rules apply to other fertility treatment procedures, such as sperm donation and egg donation. Of course, in most cases, an egg donor or surrogate mother receives a reward from biological parents, but they are forced to hide this fact. This situation, of course, does not contribute to the development of IVF surrogacy in Australia – Australians are reluctant to become surrogate mothers, and many infertile families prefer to look for a surrogate mother outside the country, where the laws allow the payment of compensation. In such countries, women are more willing to provide this service.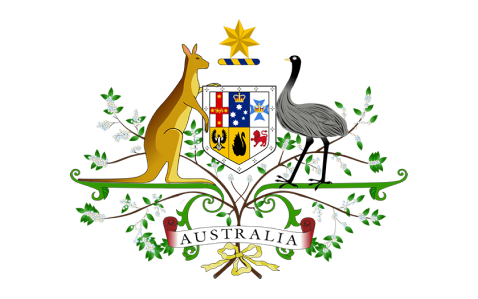 Malaysia and Cambodia are the most popular destinations for Australian biological parents. Also, they are quite attractive considering the relatively low cost of services. The conditions for gestation and childbirth in Australia are more favorable than in less developed countries; that's why many parents opt for international egg and sperm donation programs, like those by Sunshine, which allow them to receive ready-to-transfer eggs and sperm or embryos and perform the procedure in Australia.

In 2017, South Australia passed a law allowing same-sex couples equal access to surrogacy and IVF. The bill received royal assent on March 15, 2017, and went into effect on March 21, 2017. It opens great opportunities for single people and LGBT couples to become happy parents in Australia.