IVF in Singapore is primarily a comprehensive examination of both partners. The couple undergoes blood tests and tests for tumor markers. Men are also assigned a sperm examination, and women must undergo pelvic ultrasound and mammography. And only after that, the couple is prepared for hormonal stimulation.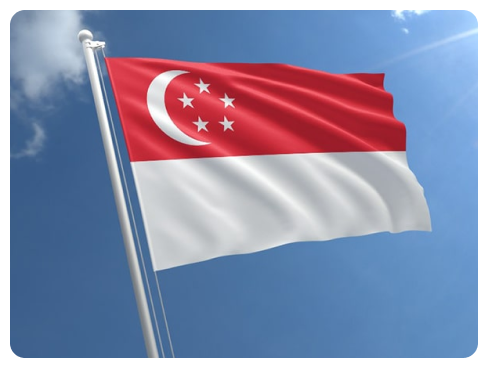 It is important to mention that Singapore's IVF procedure is available only to legal spouses with an official marriage certificate.
In vitro fertilization in this country is carried out using the most modern technologies. For example, doctors in Singapore successfully use a laser during the procedure, which improves the introduction of embryos into the uterine cavity. This method is effective if the embryo has a dense membrane or if a couple had an unsuccessful IVF attempt in the past.
Another technology of in vitro fertilization is the cultivation of blastocysts. This stage of the procedure allows doctors to select the best and most viable embryos before transferring them to the uterus. And for a higher transplant accuracy, Singaporean specialists use ultrasound.
Also, during IVF in Singapore, doctors use preliminary genetic analysis of embryos, identifying chromosomal abnormalities.
In-vitro fertilization in Singapore is recommended not only for young couples who have just found out about their problem but also for older women and those who have had unsuccessful past IVF attempts.