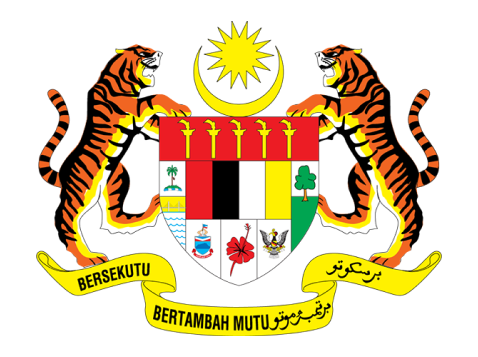 Malaysia is not just an IVF-friendly country, it's a top destination for Medical Tourism, which is promoted on a country level. Ministry of Health takes special care of Assisted Reproduction Technologies (ART) development and specialist accreditation. For that reason, they have implemented Standards for Assisted Reproductive Technology.

According to the Standard, all clinics that provide IVF treatment services should meet the following conditions:
Modern technical base and laboratory equipment;
Qualified personnel;
Provide accommodation and special environmental conditions;
Assure quality of examination procedures;
Report the results directly to the Ministry and special institutions.