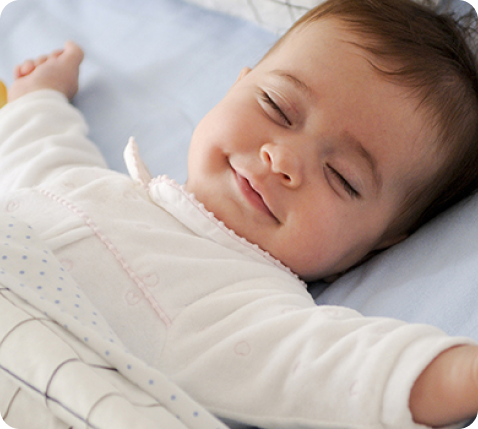 The Sunshine agency has everything necessary to offer clients the candidacy of healthy and responsible surrogate mothers and implement an IVF program. Along with the medical component, the process has a legal side. We cooperate with licensed professional clinics. Therefore, patients receive support from specialists in absolutely all aspects.

We implement surrogacy programs following the legislation of Ukraine. By contacting us, you will receive:
A healthy surrogate mother who has gone through a full cycle of examination for the possibility of pregnancy and is psychologically ready to fulfill her obligations.
A legally sound contract that covers all legal, financial, and moral aspects.
IVF procedure performed according to modern standards, accompanied by genetic testing of the embryo and the management of the surrogate mother's pregnancy before childbirth.