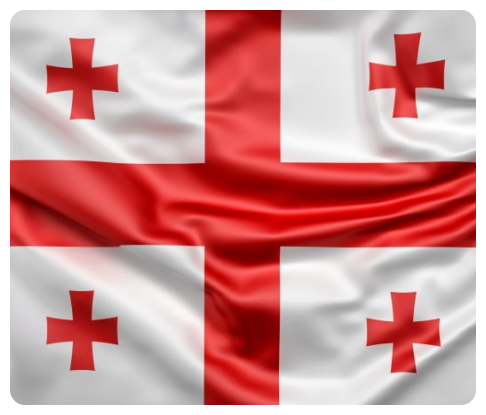 Commercial surrogacy is legal in Georgia. They put biological parents' names on the child's birth certificate right after the delivery, even though it was born by a surrogate mother. The law assumes that a surrogate mother does not have parental rights to children.

Egg and sperm donation is also permitted in Georgia. Moreover, you can even meet the oocyte donor personally as Georgia is the only country that allows non-anonymous donation. A contract attested to by a notary sets the rights and obligations of the parties before the start of any medical treatment so parents can be sure that the selected donor provides germ cells and does not have any claims for them.

Also, Georgia is always ready to help and grant Georgian citizenship to children who could not obtain citizenship in their parents' country of origin. Again, this is one of the biggest advantages of Georgian legislation, which opens this country to intended parents who have complications with their consulates, for example, Spanish residents.