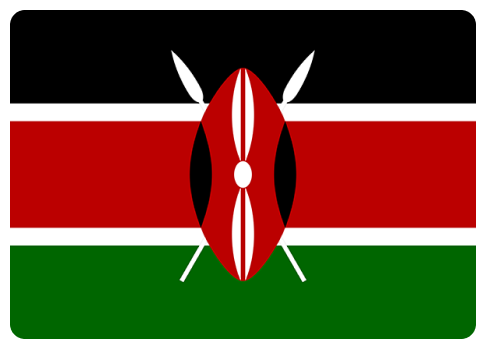 Kenya has a very welcoming culture when it comes to tourism. You'll often find same-sex couples visiting Kenya for business and travel.
Medical services are no exception because there is no law prohibiting single parents from undertaking surrogacy and IVF in Kenya.
Clinics in Kenya welcome single parents, and surrogates are very open to carrying a pregnancy for such couples.
Most importantly, Kenyan law requires a private arrangement between the surrogate mother and the parent. It means that your program will be well-documented and legally safe.